Haflingers doing endurance? YEP!! Below are a few pics of our endurance completions.
You will see us on the following rides for 2012: Whiskeytown Chaser, Cashe Creek, Montana de Oro, Hat Creek Hussle .... still choosing
other rides so I will update our calendar once the choices are made!
All Shoney (Stormy) and First Option (Lilly) Cashe Creek 2012

Lilly (First Option) Rides of March

Rides of March Lilly and Socrates

Socrates in the Redwood Ride 1

Socrates in the Rides of March

Helena completed Greenville 25 LD

Fanny completed Greenville 25 mile LD

Many people ask WHY get a Haflinger Inspected and Classified? Here is a link to I & C Classifications through the Haflinger Registry. We are more than happy to talk about the benefits and drawbacks of having International judges view and classify your Haflinger. HERE ARE THE AMAZINGLY GORGEOUS SILVER CLASSIFIED Haflingers WE HAVE HAD THE PRIVILEGE OF OWNING:
FANNY

BETHANY

FRANJELICO

Addison

Anita

AUSTRIA OF FOOTHILLS

HELENA'S HONEY

COPPERTONE LE-LA

Ducati

Socrates
World Class

Finley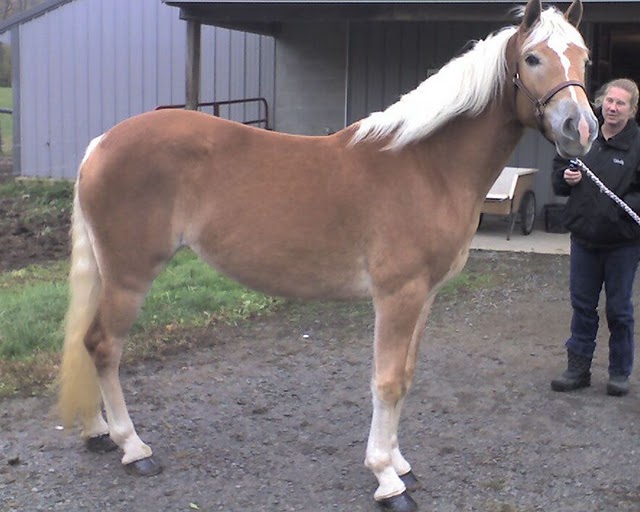 Freya (pic coming soon)
***!!*** http://www.picasaweb.google.com/topolinefarm click here for over 2000 photos of us working/training/showing our Haflingers!!!!!!!!! ***!!***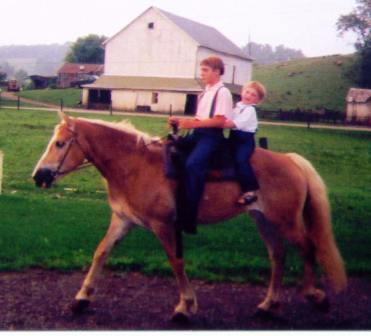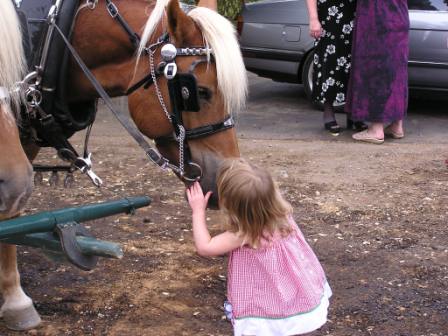 Young or old, Haflingers make you HAPPY! We want to thank everyone who has been riding and driving with us all summer. The Haflinger is a truly wonderful horse allowing so many people who never thought they could ride or work with horses to enjoy the wonder of owning a horse.
TOP OF THE LINE HAFLINGERS

Holly and Helena's Honey showing off that long trot!

Dwain Aunchman on our mare Helena and Linsey on Cinderella at the Western States Horse Expo

Katy Lydon and Franjelico(Jelly)

Justin on Darla

Brandon on Bonnie

Our Summer crew! justin/darla, brandon/bonnie, Ashley/jelly and Deona/Biery

Deona and Biery, Ashley and Jelly

Katy and Candy May

Ned getting some speed

Ned and Ashley trying the cold water

Sleep time

Saffron's first water crossing

Some quiet time

Deona and Beau having fun!
We also have llamas for sale that are trained or untrained starting at $150 and going up

We have a few Ostriches for sale

They can be used for raising babies, laying eggs or RACING if you so desire. $150 each for adults $10 for egg shells

Our Haflingers help us in hazing these funny looking birds.